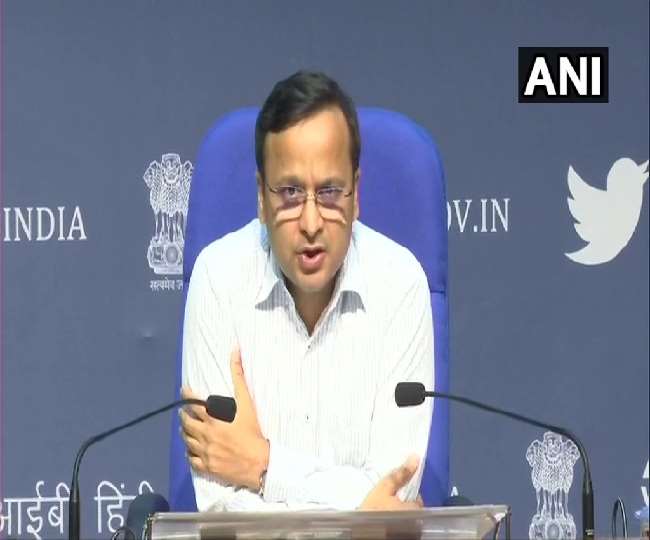 The Union Health Ministry has said that lockdown and other preventive measures are very important in the fight against Corona. If the government had not taken any step, then at this time there would have been about two lakh cases of corona infection in the country. At the same time, the Union Home Ministry has directed all states and union territories to provide police protection to doctors and other medical staff working in hospitals and quarantine centers.
In his daily press conference on Saturday, Joint Secretary of Health Ministry Luv Agarwal said that if the lockdown had not been imposed, by now there would have been 45,000 cases of corona infection in the country and if no precaution had been taken, the patients would have risen to two lakh. . There are 586 hospitals in the country that are prescribed to treat patients with corona virus infection.
Punla Salila Srivastava, Joint Secretary of the Union Home Ministry, told in her daily press conference that the lockdown is being strictly followed. A relief has been provided in the guidelines issued by the Ministry yesterday under the Disaster Management Act. The Guidelines provide relief to the fishing marine and fisheries industry from lockdown restrictions.
Punya Salila Srivastava said that the relief given by the Union Ministry of Home Affairs will allow operations related to fisheries industry like selling, marketing, packaging etc., but for this compliance of social distancing will also be mandatory. At the same time, Love Aggarwal said that 642 people have been cured of Corona infection so far in the country. Yesterday 40 people died. So far 7447 cases of corona have been reported and a total of 239 people have died.