Ministry of Women and Child Development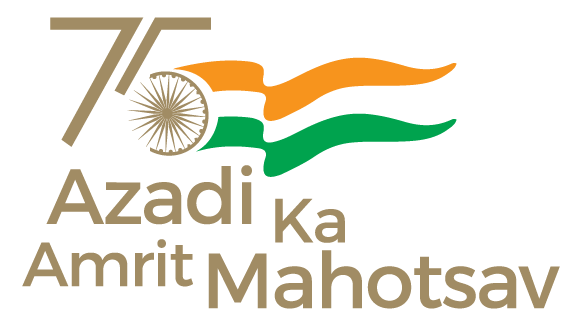 Many States/UTs have informed that the creches shut down during the COVID-19 pandemic have either been re-opened or are in the process of re-opening on need basis. As per National Crèche Scheme guidelines, decision for running and continuation of operations of crèches is taken by State Governments and UT Administrations on the basis of verification and inspections got done by them.
As reported by many States/UTs, the assistance in the shape of honorarium has been provided to those who were serving in the crèches during the entire period of shut down as per norms.
Government of India has issued guidelines of 'Mission Shakti' – an integrated women empowerment programme, as umbrella scheme for the safety, security and empowerment of women. 'Palna' or National Creche Scheme is a component under 'Samarthya' sub-scheme of 'Mission Shakti'. The objective of Palna is to address the need for quality crèche care facilities for the children of working mothers in the age-group of 6 months to 6 years by providing safe and secure environment ensuring nutritional and cognitive development of the children. It envisages providing crèche facility to all mothers, irrespective of their employment status.
This information was given by the Union Minister of Women and Child Development, Smt. Smriti Zubin Irani, in a written reply in Rajya Sabha today.
*****
Read this release in: Urdu