Ministry of Social Justice & Empowerment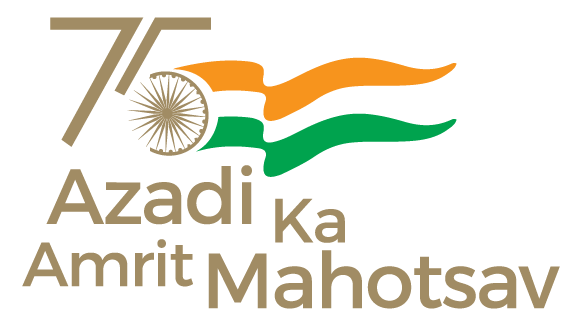 A nation-wide anti-drug campaign named 'Nasha Mukt Bharat Abhiyaan' is being run in the country by the Ministry.
The Nasha Mukt Bharat Abhiyaan (NMBA) was launched on 15th August 2020, in 272 identified districts, with an aim to create awareness about ill effects of substance abuse among the youth, with special focus on higher education institutions, university campuses, schools and reaching out into the community to garner community involvement and ownership of the Abhiyaan. The following activities have been organized so far:
As part of the Abhiyaan, special emphasis is laid on the participation of stakeholders such as women, children, educational institutions, civil society organizations etc. who may be directly or indirectly affected by substance use.
More than 8,000 Master Volunteers have been selected and trained to lead the Abhiyaan activities in the 272 identified districts.
Till now through the various activities undertaken on-ground 11.99+ Crore people reached out so far.
More than 3.54 Crore youth have actively participated in the activities of the Abhiyaan and spreading on-ground the message against substance use. Around 4,000+ Yuva Mandals, NYKS & NSS Volunteers, Youth Clubs have also been associated with the Abhiyaan.
The contribution of 2.01 Crore women have also been vital in reaching out to a larger community through the Anganwadi & ASHA Workers, ANMs, Mahila Mandals & Women SHGs.
Across the country till now, 13+ lakh students have been reached with events, competitions and sessions organized in 6000+ schools.
Social media has effectively been utilized to spread the message of the Abhiyaan online by creating handles on Facebook, Twitter & Instagram and sharing daily updates on them.
An Android based mobile Application has been developed to capture the data of activities happening on ground on a real-time basis by the districts and master volunteers. This App has been placed on the Google Play Store.
A short film on the Abhiyaan, its objectives and the efforts of the districts has been made and released on social media.
Presently, this campaign is being run in 272 districts.
This information was given by Minister of State for Social Justice and Empowerment Shri A. Narayanaswamy in the Lok Sabha in a written reply today.
*****
MG/RNM
(Release ID: 1844985) Visitor Counter : 356
Read this release in: Urdu