Ministry of Social Justice & Empowerment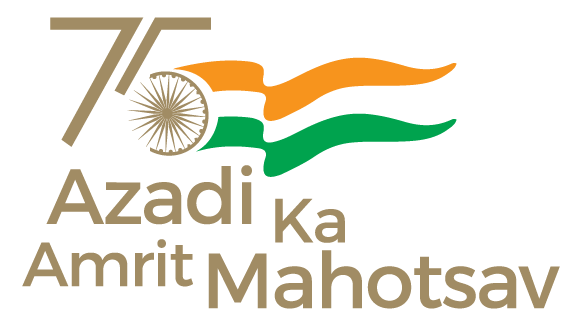 The Umbrella Scheme of Atal Vayo Abhyuday Yojana, being run by Department of Social Justice and Empowerment, includes various schemes which aims to provide financial security, healthcare, nutrition, shelter, welfare etc. for senior citizens. Under one of such schemes, namely, the Integrated Programme for Senior Citizens (IPSrC), Grant-in-Aid is given to Implementing Agencies for running and maintenance of Senior Citizens Homes where basic amenities like shelter, food, medical care, entertainment opportunities etc. are provided free of cost to indigent senior citizens. Further, the Umbrella Scheme also supports sensitization programmes for strengthening Inter-generational bonding between children and senior citizens in order to create a strong community.
This information was given by Minister of State for Social Justice and Empowerment Sushri Pratima Bhoumik in the Lok Sabha in a written reply today.
*****