Special Campaign for Swacchata Drive being conducted in Department of Land Resources
Posted On: 14 SEP 2023 11:59AM by PIB Delhi
Department of Land Resources has actively continued the Special Campaign for Disposal of Pending Matters and Swacchata Drive from November 2022 to August 2023. The achievements of the Special Campaign were as following:
Cleanliness Campaign undertaken in all three offices at NBO Building, CGO Complex and Shivaji Stadium
2926 Public Grievances were disposed off
77 Appeals on Public Grievance were disposed off
1497 Physical Files and 3092 e-Files reviewed
All pending MP/State references were disposed off
Four Best Practices were taken up by DoLR during the Special Campaign 2.0 as below:
Under the campaign 'My plant, My LiFE', the Department has taken up an initiative to sensitize officers and staff members to promote "climate positive individual action" in offices, by encouraging them to keep potted indoor plants in workspaces and tend them and nurture them on a daily basis.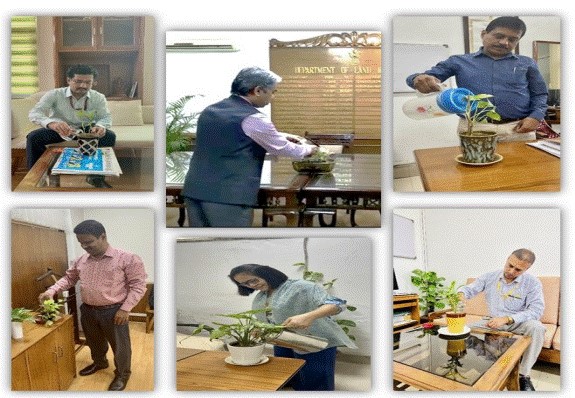 Under the campaign 'Saving energy for LiFE', all Officers of the Department are sensitized to promote "climate positive individual action" by taking up simple action such as switching off office room/chamber lights during lunch time.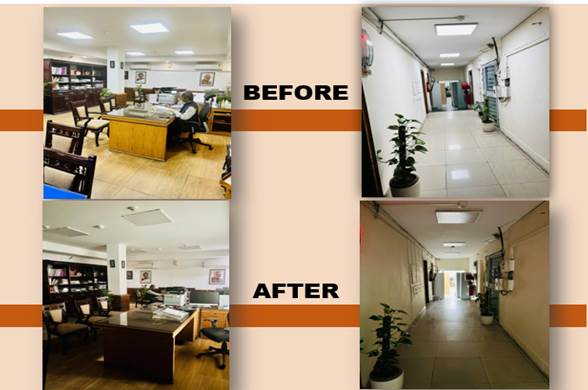 Department of Land Resources had setup a 'Rejuve Wellness Centre' at its Shivaji Stadium Annexe Office premise in 2021. The wellness centre is used by employees for performing yoga, meditation as part of health de-stress management. As part of preparatory phase of Special Campaign 2.0, the facility was filmed by DD News team for highlighting its importance. Two sessions on Yoga are organized regularly every month for the benefit of employees. Yoga sessions are undertaken by experts from Morarji Desai National Institute of Yoga.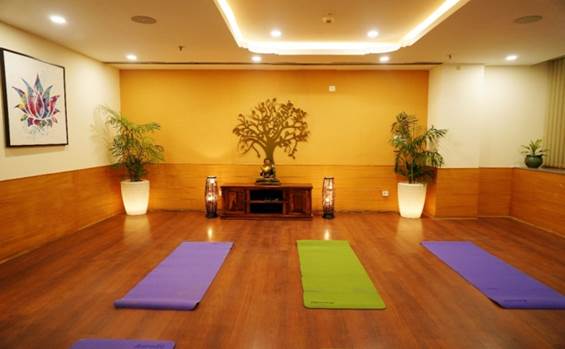 For easy of identification of old records, digitization has been undertaken by way of a special initiative called "KHOJ", wherein old records in Record room could be accessed by clicking barcodes.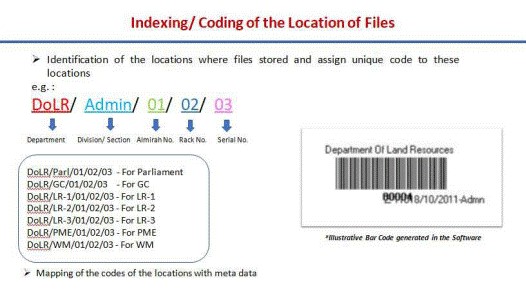 ****