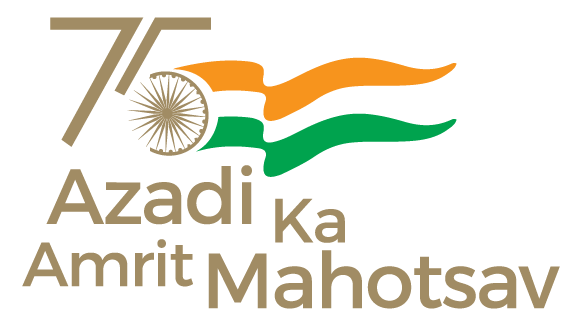 The Ministry launched eGramSwaraj, a work-based comprehensive application for Panchayati Raj Institutions (PRIs) under the e-Panchayat MMP on 24th April 2020. This application encompasses all aspects of Panchayat functioning viz. planning, budgeting, accounting, monitoring, asset management etc. on a single digital platform including online payments. So far, 2.48 lakh GPs have prepared and uploaded their Gram Panchayat Development Plans (GPDPs) for 2022-23. In the State of Meghalaya, the Traditional Local Bodies have not uploaded their Gram Panchayat Development Plans on the eGramSwaraj portal.
The Ministry constantly engages with the States through virtual and physical training and enablement for States to adopt the eGramSwaraj application. Review meetings, workshops, hand-holding sessions, video conferences and visits by senior officials to States is undertaken regularly to review progress. A National Project Management Unit (NPMU) also coordinates/facilitates the implementation of this project.
For the year 2021-22, a total of 2.56 lakh GPs have uploaded their GPDPs on eGramSwaraj portal.
Under Digital India Programme, Ministry is implementing e-Panchayat Mission Mode Project (MMP) with the aim to transform the functioning of Panchayati Raj Institutions (PRIs) by making them more transparent, accountable, and effective. Building on the achievements in the past, Ministry has also integrated e-Gram SWARAJ with Public Financial Management System for Gram Panchayats to make real time payments to vendors/service providers. Further, Panchayats have adopted the mechanism to make payments to vendors through Public Financial Management System. Under 15th Finance Commission, 1.93 lakh GPs have carried online transactions during 2021-22.
Further, for ensuring timely audit of Panchayat accounts, MoPR has devised an online application– Audit Online (https://auditonline.gov.in). This application not only facilitates auditing of Panchayat accounts but also provides for maintaining audit records. This application streamlines the process for creating audit inquiries, draft local audit reports, draft audit-paras etc. Thus, proper maintenance of accounts by Panchayats is ensured, improving transparency and accountability.
This information was given by the Union Minister of State for Panchayati Raj, Shri Kapil Moreshwar Patil in a written reply in Rajya Sabha today.
****
Read this release in: Urdu