WTO Ministerial Conference: WTO should be a participant in the goal of making a hunger free world, Piyush Goyal said this during the convention
India does not agree to any agreement under any pressure
Regarding the WTO's response during the Corona epidemic, Goyal said that it is a shame that we have not been able to protect the interests of developing and poor countries. Food security on a global scale requires a sustainable solution to public food storage.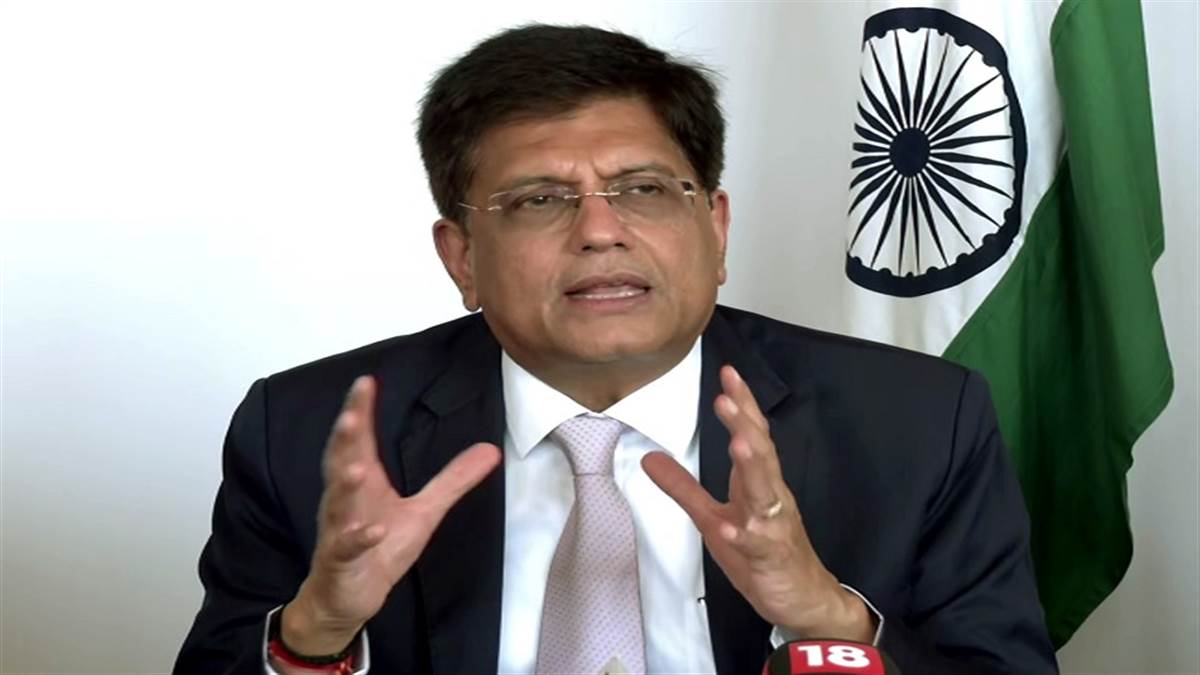 India's Commerce and Industry Minister Piyush Goyal said in the convention organized before the World Trade Organization (WTO) ministerial conference that food inflation has taken the form of a global humanitarian crisis, which is a matter of deep concern. He said rising food prices are threatening the existence of millions of people, leaving the poor and vulnerable countries and people living there under unbalanced markets. In such a situation, such rules should be made in WTO that no person in the world sleeps hungry and WTO needs to participate in this goal.
Goyal also said that it is a matter of shame that there was no response from the WTO during a severe pandemic like Corona and we could not protect the interests of developing and poor countries. Goyal said that food security at the global level requires a permanent solution to Public Stock Holding (PSH) and this is the most important topic in today's context. Goyal said that at present there is a temporary solution regarding PSH, which needs to be made permanent under the WTO rules. The benefit of this would be that all countries would be able to have public food storage, which would ensure food security. Developed countries repeatedly oppose India's public food storage.
Will not compromise under anyone's pressure
Goyal told that in the WTO meeting, India will not agree to any agreement under any pressure. The interests of farmers and businesses of India will not be compromised. In the matter of exemption of patents for vaccine manufacturing, he said that more talks are being held with G-33 (Group of Developing Countries) and America on this issue so that poor and vulnerable countries can easily find a solution to affordable vaccine availability.